Greg P.

I have utilised AVO on three separate occasions and sites to assist me to control the practices and standards that lead to mining equipment fire prevention.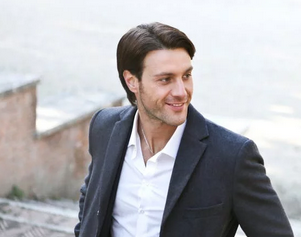 Carlo A.

It gave us great peace of mind to have an independent auditor review our hazardous area installation.
Daryl T.

It is an extremely efficient way of identifying and managing risks and ensuring compliance. I have had very little to do with these trucks but I was very comfortable and trusted you with the work you were doing.
Jason C.

Provides easy-to-digest analysis and data critical in Inventory Management Set-up and Operations. AVO reviewed our fire prevention standards, maintenance plans, and maintenance execution performance to find the reasons why our equipment was in a condition.
Marcus T.

My sincere appreciation and gratitude to the AVO Consulting Team. I have no hesitation in recommending them for businesses looking for practical services and real outcomes.
Andrew B.

AVO's solutions were quickly implementable, leading to immediate direct cost savings and availability increase.
Adrian K.

Every business talks about providing real value – Bluefield actually delivers. This team is high performance.
Ian P.

AVO's program resulted in immediate and significant cost savings. Thanks team.